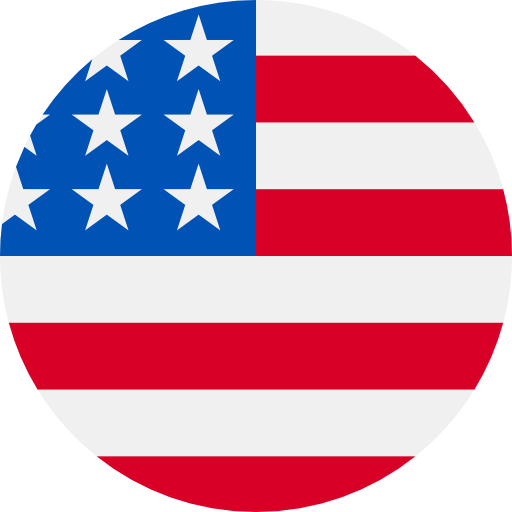 Numbers: +15044342621 is Online !
Telegram code: 65949 You can also tap on this link to log in: https://t.me/login/65949 oLeq9AcOZkT
[zuiyou] verification code:8935 (please complete verification within 10 minutes)
2889 is your OTP for mRewards App phone verification
Your Tinder code is 776307 Don't share
Use the code (107620) on WeChat to log in to your account. Don't forward the code!
Google đã chặn một người có mật khẩu cho
[email protected]
đăng nhập vào tài khoản. Hãy tìm hiểu thêm tại đây: google.com/signins
【哔哩哔哩】268835短信登录验证码,5分钟内有效,请勿泄露。
【熊猫外卖】熊猫宵夜红包已到账,在家撸串啤酒度过美好周末吧!
Telegram code: 95967 You can also tap on this link to log in: https://t.me/login/95967