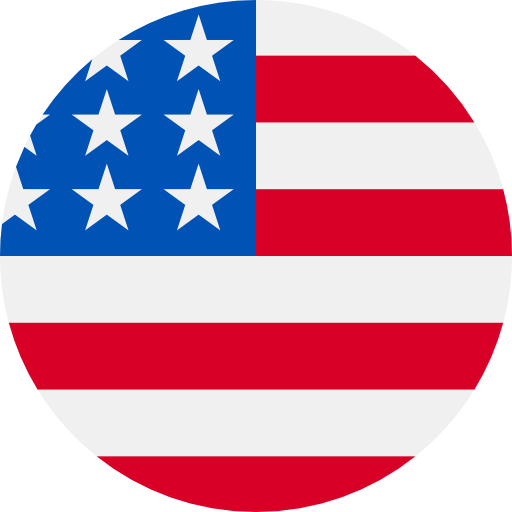 Numbers: +15044342621 is Online !
[BT-BANK] lottosuho(조석훈) has sent coin to you. Amount: 0.00810929 btc
Your Identitytheft.gov verification code is 794448
[AliExpress]Your verification code: 644736. The code is valid for 5 minutes.
Kode WhatsApp Business: 780-074 Atau, ketuk tautan ini untuk verifikasi: b.whatsapp.com/780074 Jangan bagikan kode ini dengan orang lain rJbA/XP1K+V
Your Identitytheft.gov verification code is 898921
验证码:564299(10分钟内有效),您正在登录勇仕通行证账号,请勿将验证码转发他人,如非本人操作请忽略。
JET: This $500 Gift Card Could Be Yours. Think of All The Great Things You Could Buy. Claim entry Now --> https://jetqnet.com/U2A0OJc Reply stop to end
507823 is your verification code for taki.app.
Tavo TINDER kodas yra 762416 dwEzWOx6XSV
VERFY: Reminder Holly, Your app is waiting to be confirmed here: https://verfy.co/r/#6q000s Reply stop to quit.