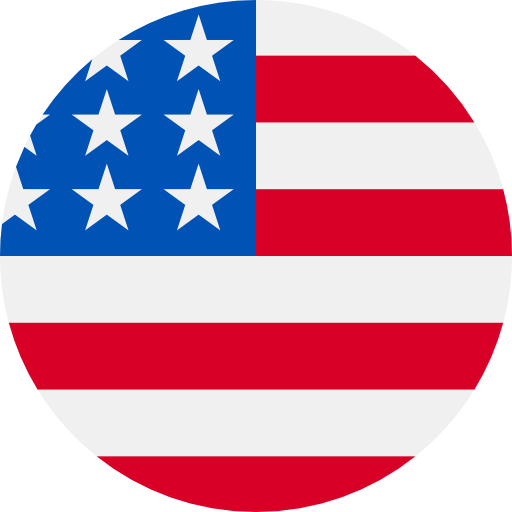 Numbers: +15044342621 is Online !
Telegram code: 74645 You can also tap on this link to log in: https://t.me/login/74645
Telegram code: 97786 You can also tap on this link to cancel resetting your account: https://t.me/login/97786
GetResponse verification code: 424002
Your verification code is: 521451
[AliExpress]Your verification code: 334207. The code is valid for 5 minutes.
Your Global66 verification code is: 240033. Don't share this code with anyone; our employees will never ask for the code.
El codigo de verificacion es: 2052, el codigo de verificacion vencera despues de 3 minutos,por razones de seguridad, no se lo revele a otras personas
EVGA verification code: TWH-380808,This code will expire in 15 minutes
G-475619 is your Google verification code.
EVGA verification code: EVA-908372,This code will expire in 15 minutes