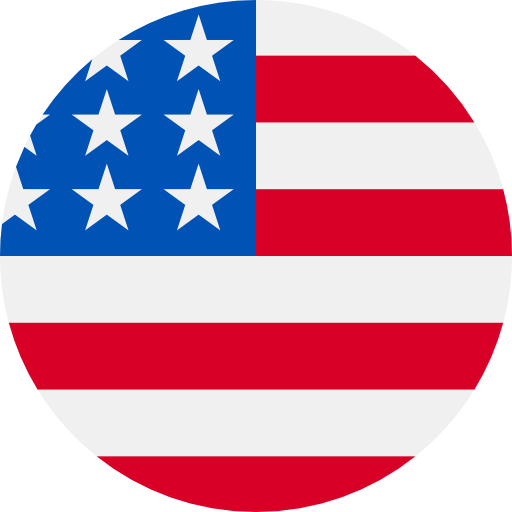 Numbers: +15044342621 is Online !
Your imo verification code is 4383. DO NOT share with anyone else to prevent account being compromised.
2129 is the OTP for login in to your FILO app. Valid for the next 10 minutes only. T3nNdRYZ0hY
SCHWAB 486851 is your Schwab security code for online login. Please do not share.
Your BuzzLine Verification Code is 0412
645539 ? il tuo codice di verifica per il tuo account Sony.
【HHPK】Use 145293 as your SMS verification code.
Please use 511722 code for Wi-Fi connection.For Help Call +90 212 444 0 145 B001
Hey! Here is the code: 576819 to verify your OneForma Phone Number within the next 10 minutes.
معرف متصل سكايب الخاص بك نشط الآن. إذا لم تكن قمت بتنشيطه بنفسك، انتقل إلى go.skype.com/cli وأدخل هذا الرمز لإلغاء تنشيطه: IIVVKL
استخدام IIVVKL للتحقق من معرّف متصل سكايب الخاص بك