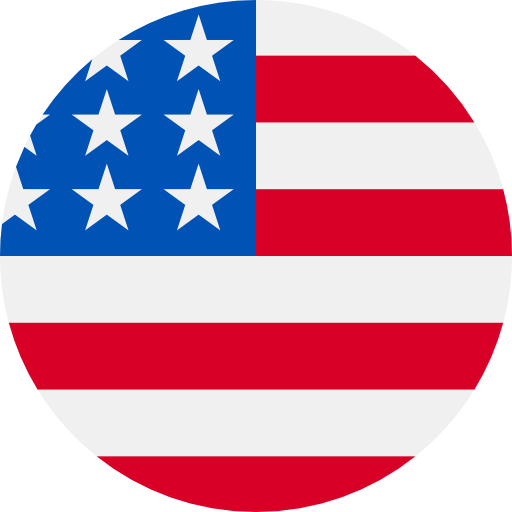 Numbers: +15044342621 is Online !
Your one time code from Fair is 147328. This code will expire in 10 minutes.
Danke für die Teilnahme. Der Code lautet 006388 und ist 5 Minuten gültig.
Your WhatsApp code: 630-424 You can also tap on this link to verify your phone: v.whatsapp.com/630424 Don't share this code with others
[TapTap]578978 is the code you need to log in. It will be valid for 15 minutes. Ignore this message if you did not make the request.
847461 is your verification code for wallet.mypotoken.com.
【心动】您正在进行实名认证,验证码:789893。请您在30分钟内完成验证,工作人员不会向您索取,请勿泄露。
1202 er din Bolt aktiveringskode.
Code: 5876 (NEVER share this code with anyone)
【心动】您正在进行实名认证,验证码:966867。请您在30分钟内完成验证,工作人员不会向您索取,请勿泄露。
2937 er din Bolt aktiveringskode.