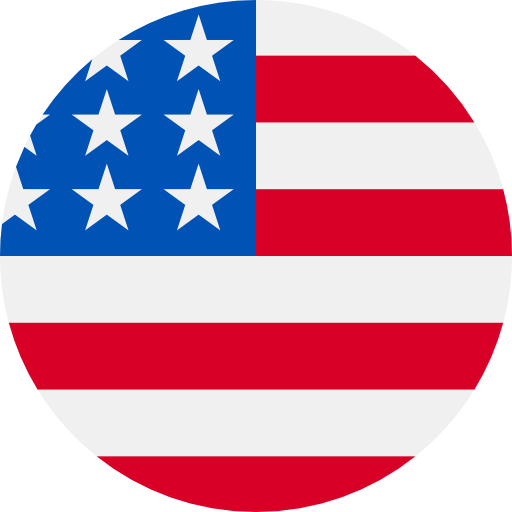 Numbers: +15053570367 is Online !
The verification code is 914649. Please enter it in the page to complete the verification.
验证码为174856,请在注册页面中输入以完成注册
Hala! Your PIN to verify your mobile number on noon is 8135
https://amazon.sg/a/c/r/fArOGwVsOsrwQzsLI6CkBe5b4 Amazon: Account data access attempt from 13, BD. Tap link to respond.
301512 is your Amazon OTP. Do not share it with anyone.
[男友力]您的验证码是:808545,30分钟有效,请勿向任何人泄漏
[BuzzCast]Código de verificação para atualização de conta 816506.
[hulu]Your verification code is 597942