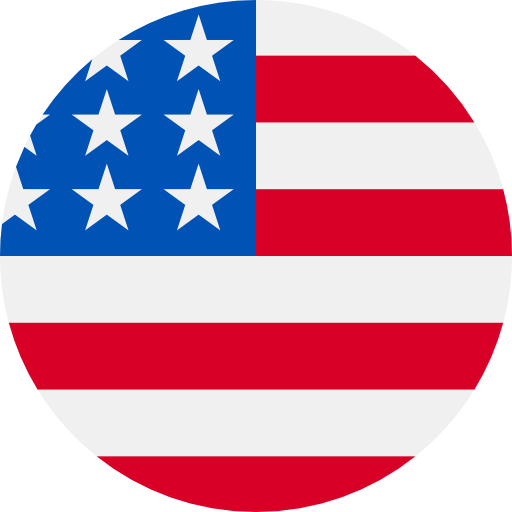 Numbers: +15053570367 is Online !
Your code is: 281558. Thank you.
Your code is: 907611. Thank you.
Your Tinder code is 240334 Don't share @lite.tinder.com #240334
Hey Gregory, It's Rick again with Crest.I don't want to feel like I'm bugging you - we are just making our best effort to get anyone into lower rates now before the fed raises the rates again. Most of my clients are also leveraging some equity now before the rates move higher - I'll leave the ball in your court, if you would like to see rates please just let me know. Have a great day! Reply UNSUB to unsubscribe
Your Coyni verification code is: 473466
Your verification code is 621173 - Verified by Sinch. Reply STOP to opt-out
From: SoFi Reminder: SoFi will never ask for your code on a call not initiated by you One-Time Code: 585082
Your Amazon Jobs verification code is: 997325
Your verification code is 004361.
[TikTok] 467616 is your verification code, valid for 5 minutes. To keep your account safe, never forward this code.