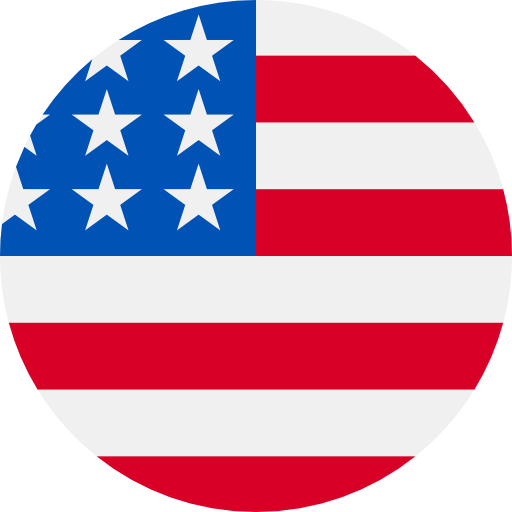 Numbers: +15053570367 is Online !
Telegram code: 90257 You can also tap on this link to log in: https://t.me/login/90257 oLeq9AcOZkT
[Potato] your verification code is: 37327.
eBay: Your security code is 322301. It expires in 15 minutes. Do not share this code.
Your OTP for Sasai Login is 5853. This code is valid for the next 5mins.1oyz5rnw0+c
[TikTok] 028589 is your verification code, valid for 5 minutes. To keep your account safe, never forward this code.
【BHLive】Verification Code: 913960
【心动】您正在进行实名认证,验证码:548213。请您在30分钟内完成验证,工作人员不会向您索取,请勿泄露。
[TapTap]418288 is the code you need to log in. It will be valid for 15 minutes. Ignore this message if you did not make the request.