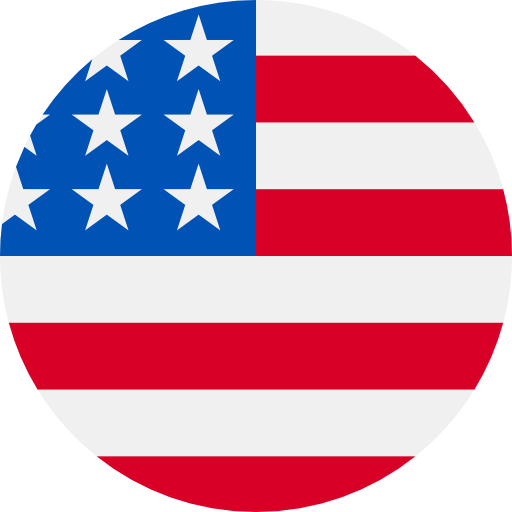 Numbers: +15053570367 is Online !
Hi Gregory, It's Rick with Crest. This could be our last chance to get the lowest rates in history, before another rate hike. So many of my clients are even leveraging some equity while they still can to pay off higher interest rate credit cards or make home improvements. Do you want to see numbers with cash out or just lowering your monthly payments?
eBay: Your security code is 304293. It expires in 15 minutes. Do not share this code.
Amazon: Use 112862 to reset your password. Don't give this code to anyone.
Your verification code is 520580, please do not forward it. (Tencent QQ)
Your Zhihu verification code is 523324.
MissYO code is 801775 ,valid within 1 minute. VjZMAvvgfBi
In Twitter, enter the confirmation code 802208 to turn on two-factor authentication.
Your Twitter confirmation code is 477922.