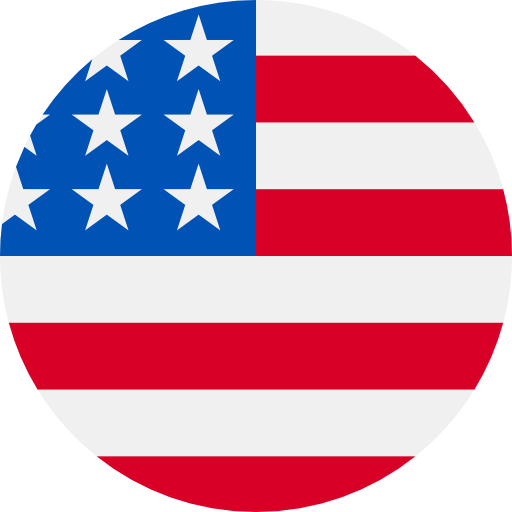 Numbers: +15053570367 is Online !
[碳元域]您的验证码是:860051,有效期5分钟,请勿向他人泄露。如非本人操作,请忽略本消息。
[饭狼网络]验证码500701, 2分钟内有效,此验证码仅用于登录饭狼App,请勿填写至其他地方。
Sow nothing, reap nothing.
[MDAGSH]Your verify code is 4036, and this code is valid for 5 minutes.
[DiDiFood]Codigo de verificacion: 794373. Tu codigo sera valido por 5 minutos. Protege tu cuenta y no compartas este codigo.
[Yalla] You are retrieving your password. 448124 is your verification code, DO NOT tell anyone or your account might be stolen.
Telegram code: 53624 You can also tap on this link to log in: https://t.me/login/53624 oLeq9AcOZkT
726633 is your verification code for evgo-falcon-stg.firebaseapp.com.