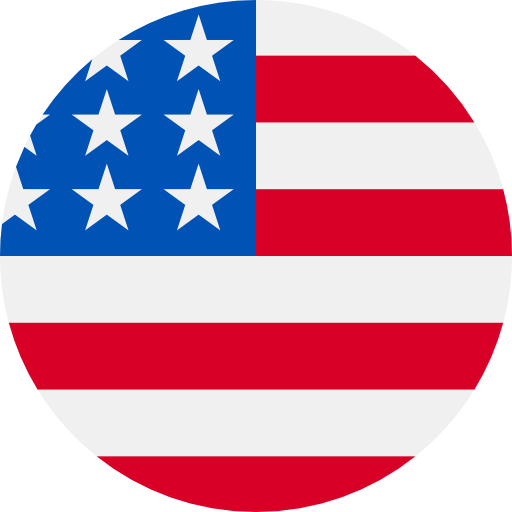 Numbers: +15053570367 is Online !
453720 est votre mot de passe à usage unique Amazon. Ne le partagez pas avec qui que ce soit.
Your Rover one time verification code is 5111. Please do not reply to this message.
Your Zhihu verification code is 257495.
Your TopstepTrader 4-digit verification code is: 4444
A man is only as good as what he loves.
7888 is your activation code for Getir.
Telegram code: 25016 You can also tap on this link to log in: https://t.me/login/25016 oLeq9AcOZkT
[YallaLudo] 747825 is your verification code , welcome to Yalla Ludo!
Gunakan 051068 untuk memverifikasi akun Instagram Anda.
Your verification code is 272482 - Verified by Sinch. Reply STOP to opt-out