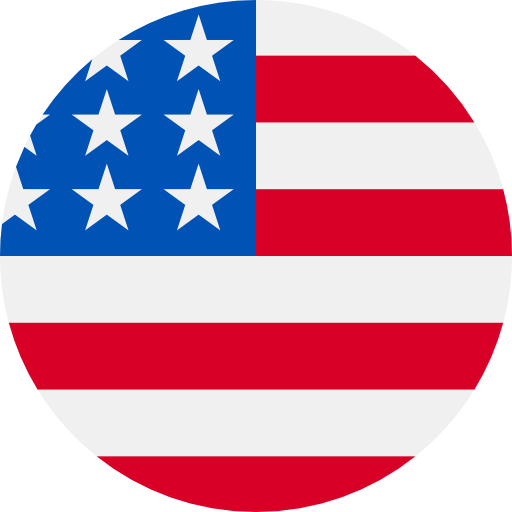 Numbers: +15056728237 is Online !
5050 (手机QQ短信验证码,正在启用通讯录功能。为了保证帐号安全,请勿向他人泄漏。如非本人操作,请忽略。)
7188 (手机QQ短信验证码,正在启用通讯录功能。为了保证帐号安全,请勿向他人泄漏。如非本人操作,请忽略。)
Original text messages from other sites 692926
[ usdtcoinbb.vip ] Hi Dannis! New acc0unt: PeX689 Passw0rd: 525252 Bal: 1,189,287.52 USDT, please do not share this information with anyone
Your Indeed verification code is: 502183
Consultation amount of INR 9.00 was deducted from your wallet for chat log ID 888427 with Astro Gopal. We hope you liked the session! Astroyogi.com
Woo-hoo! Astrologer Astro Gopal is back online. You are next in the queue. You can expect a call from him within the next 2 minutes.
Original text messages from other sites 832667
Let's get that call on the calendar! https://calendly.com/aj-powrline/demo