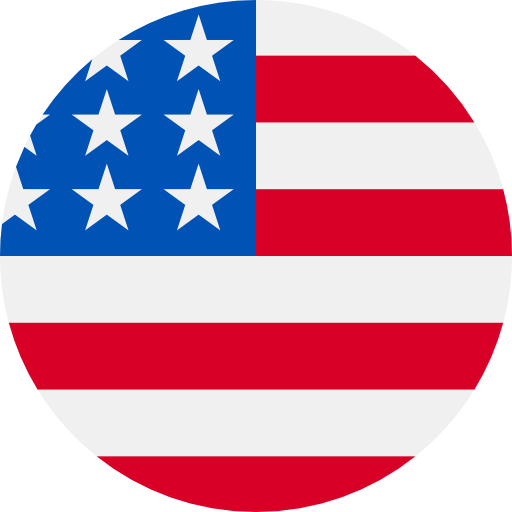 Numbers: +15056728237 is Online !
G-143074 là mã xác minh Google của bạn.
615881 is your OTP for phone verification
FrankSpeech: Save Up To 73% MyPillow Bed Sheet Sets As Low As $29.99 Free Gift With Your Order! Click Here http://s.frk.to/5ZPZieS Reply STOP to opt-out
[BBGame]366608 is your BBGame verfication code.
Your OTP for Sasai Login is 8911. This code is valid for the next 5mins.1oyz5rnw0+c
你的 FamilySearch 验证码是QYL-9ZB。
Amazon: Use 444209 to reset your password. Don't give this code to anyone.
Your Identitytheft.gov verification code is 149452
Your OTP for Sasai Login is 2939. This code is valid for the next 5mins.1oyz5rnw0+c
Your BuzzLine Verification Code is 2651