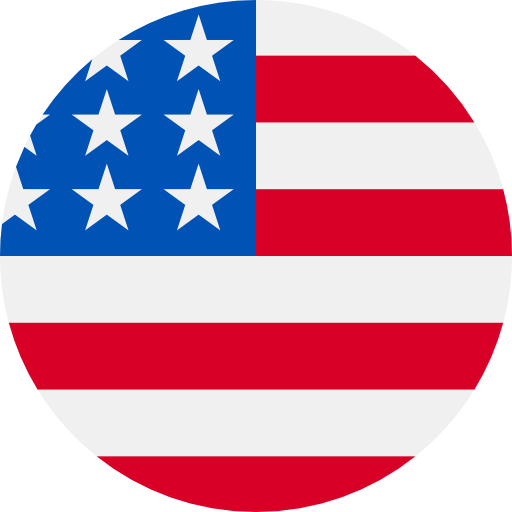 Numbers: +15189450620 is Online !
Tu código de seguridad PARCO es: 2890
[Wan Ba]Your code is 8219.
Your Unity verification code is 528775. Please use it within 5 minutes.
[TikTok] 789612 is your verification code, valid for 5 minutes. To keep your account safe, never forward this code.
Your Flyp registration code is 0450
Here is your PIN: 038822. Please do not disclose this code to anyone. Tech bit: z6NZ55X/Prz
【哔哩哔哩】825907短信登录验证码,5分钟内有效,请勿泄露。
055094 is your verification code. DO NOT share this code with anyone.
(YoHo) 721627 is your verification code,valid for 300 seconds.
【心动】您正在进行实名认证,验证码:186342。请您在30分钟内完成验证,工作人员不会向您索取,请勿泄露。