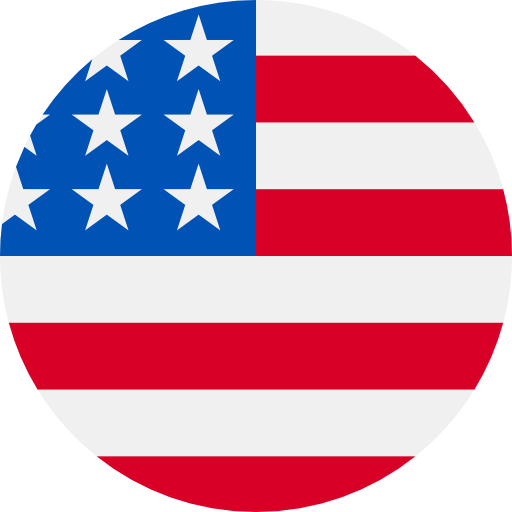 Numbers: +15189450620 is Online !
Your Bumble registration code is 279955. Please don't tell this code to anyone
Skriv inn koden 9747 i appen din for å logge på med telefonnummeret ditt. Takk, kundestøtte
[Alibaba]Your verification code is 332176
AT&T Msg: Your confirmation code is: 0591
Original text messages from other sites 924717
Original text messages from other sites 976429
[虎牙科技]您正在登录虎牙直播,验证码813386,10分钟内有效。验证码提供给他人可能导致账号被盗,请勿泄露,谨防被骗。
[WuXiaWorld]Welcome to register our service, your verify code is 867428.
Hello, Please follow the link to complete your surveys for Nov Clinic: http://172.24.2.12/client-survey/splash/6327f580-022b-4be2-a38b-9a5273225c15/0/ENGLISH Please call the clinic if you have questions or need assistance. Thank you!
Original text messages from other sites 243582