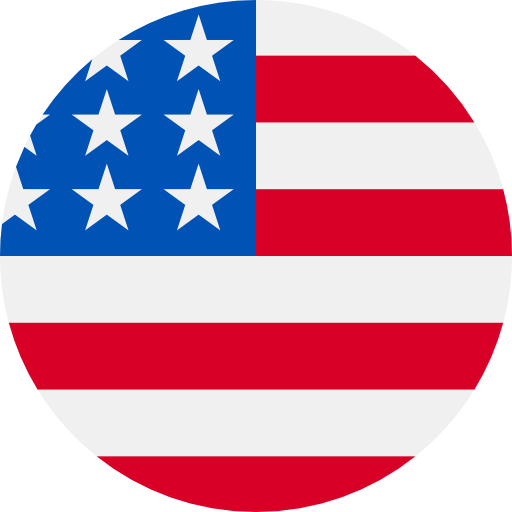 Numbers: +15189450620 is Online !
Welcome to Dentulu! Your temporary security login number is: 449890
Original text messages from other sites 923194
【哔哩哔哩】验证码889101,5分钟内有效,请勿泄漏
Hi Gkvg, your Albert sign-in code is: 0930. Reminder: we'll never call you to ask for this code. GKiLz0VsMd1
Hi Gkvg, click on the following link to reset your password to Albert: https://app.albert.com/password/smsreset/ODU1NDk4MQ/605-a90ae384a8f134e726ff/xizj6sz0m5/
Don't give up now... You're so close to getting your birth control delivered to your door. Please complete the remaining profile steps and we'll finish processing your prescription request: https://heyfavor.com/dashboard If you have any questions, text us or give us a call at (772) 217-4557.
Код для Apple ID: 387676. Не делитесь кодом ни с кем.
验证码:545487(10分钟内有效),您正在注册勇仕通行证账号,请勿将验证码转发他人,如非本人操作请忽略。
Your Flyp registration code is 6259