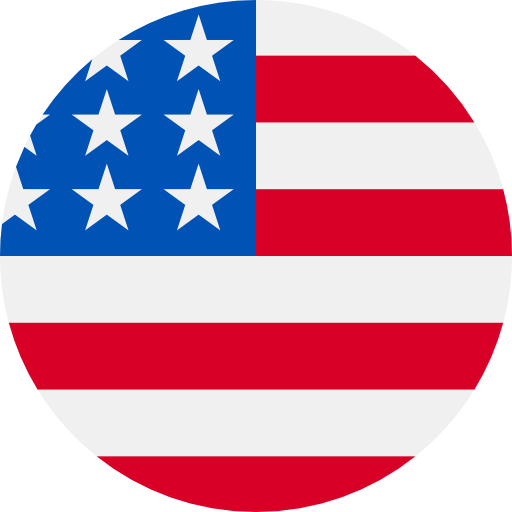 Numbers: +15189450620 is Online !
Original text messages from other sites 368834
Original text messages from other sites 313225
Housing Portal: Learn how you can apply for assistance programs that can help you pay your bills. i.housing-portal.org/452nlD/39020 Reply STOP to stop
Skriv inn koden 8058 i appen din for å logge på med telefonnummeret ditt. Takk, kundestøtte
From: SoFi Reminder: SoFi will never ask for your code on a call not initiated by you One-Time Code: 983622
[toki]你的驗證碼是6816 (5 分鐘內有效,如非本人操作,請忽略)
Hi, it's Cerebral! For TODAY ONLY, get 70% off your first month for our Earth Day Sale. Get customized care for anxiety, depression, ADHD, insomnia & more! https://links.cerebral.com/dPwkV Msg&data rates may apply. Text 'STOP' to quit.
[IEARNBOT] Your IEARNBOT verification code: 802473,Don't share this code with others
[AliExpress]Your verification code: 729270. The code is valid for 5 minutes.
[#][TikTok] 552922 is your verification code fJpzQvK2eu1