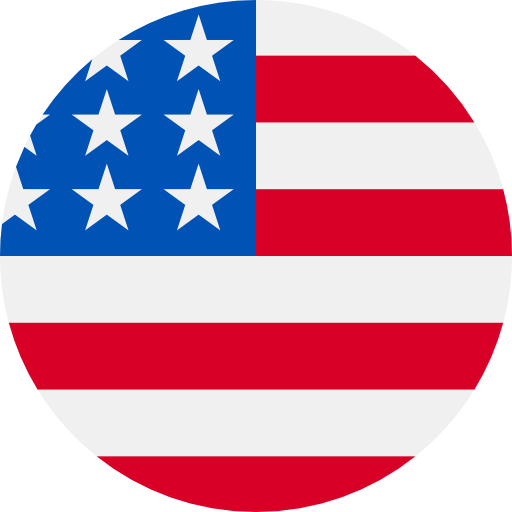 Numbers: +15189450620 is Online !
رمز Tinder الخاص بك هو 205214 dwEzWOx6XSV
Seu codigo do Tinder é 820751. Nao compartilhe esse codigo. @tinder.com #820751
رمز Tinder الخاص بك هو 845095 dwEzWOx6XSV
【哔哩哔哩】验证码297720,5分钟内有效,请勿泄漏
رمز Tinder الخاص بك هو 867123 dwEzWOx6XSV
[TikTok] 571036 is your verification code, valid for 5 minutes. To keep your account safe, never forward this code.
8196 is verification code of 15189450620
You have requested to bind/update mobile number for your Garena account. OTP: 019236. To protect your account, please do not provide the OTP to others.
Your Kumu verification code is: 890264 \r fUmyuoSO5Qd
【心动】您正在进行实名认证,验证码:474911。请您在30分钟内完成验证,工作人员不会向您索取,请勿泄露。