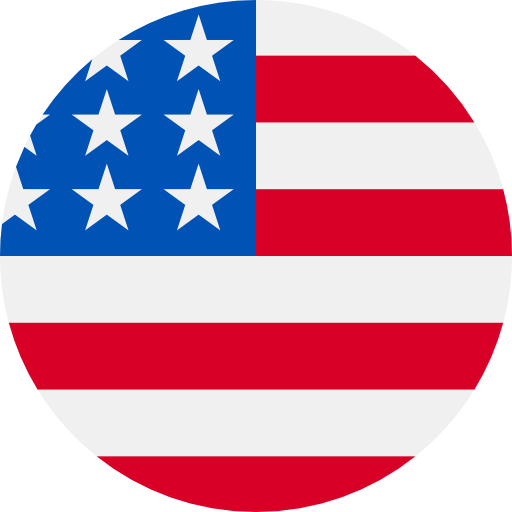 Numbers: +15189450620 is Online !
[G]Your verify code is 0334.
[TikTok] 121373 is your verification code, valid for 5 minutes. To keep your account safe, never forward this code.
[阿聊通讯]验证码5205,近期有不法分子以兼职佣金、刷单返利、投资收益等借口实施诈骗,请提高警惕,请不要向网友,陌生账户转账或汇款。
[阿聊通讯]验证码2651,近期有不法分子以兼职佣金、刷单返利、投资收益等借口实施诈骗,请提高警惕,请不要向网友,陌生账户转账或汇款。
[Soul]Your Soul verification code is 7491. Enjoy~
Telegram code: 53598 You can also tap on this link to log in: https://t.me/login/53598
371317-Your 360 verification code,for bind the mobile phone, valid for 30 minutes, please do not inform others.
Hi, it's Cerebral! For TODAY ONLY, get 70% off your first month for our Stress Awareness Month sale. Get customized care for anxiety, depression, ADHD, insomnia & more! https://links.cerebral.com/F-AVB Msg&data rates may apply. Text 'STOP' to quit.
118587 is your verification code for Dil Mil: South Asian dating.