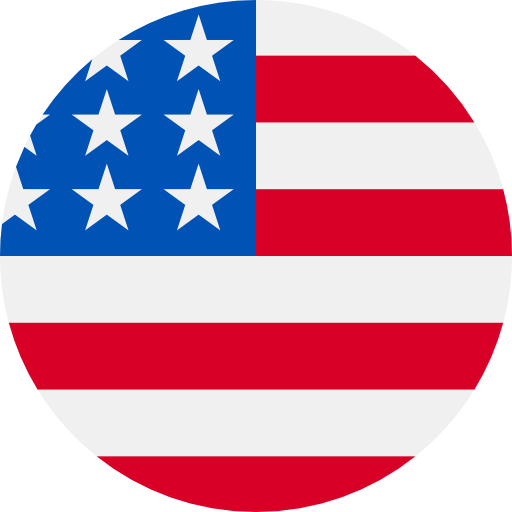 Numbers: +15189450620 is Online !
Your Flyp registration code is 6384
519843 is your verification code for WeChat Mini Program Mobile Number Authorization. Will expire in 10 minutes.
+12132387257 - [ www.paxusdt.com ] Your transfer has been successful, current balance: $1,389,390.52 USDT, account number: david password: 525252, please do not disclose
Your onetime login password is: 2049
[#][TikTok] 0083 is your verification code 3gg+Nv9RHae
423954 is your verification code for Scramble. FEd2JbGAAYE
[TapTap]451922 is the code you need to log in. It will be valid for 15 minutes. Ignore this message if you did not make the request.
Use the code (170918) on WeChat to log in to your account. Don't forward the code!
Ronnie Ronnie Ronnie Ronnie Ronnie Ronnie Fenner has applied for Human Resource Management Ahmedabad job. https://applink.croux.app/vHeWvuzW9jJhPMmPA - From Croux
Your Tinder code is 723285 dwEzWOx6XSV