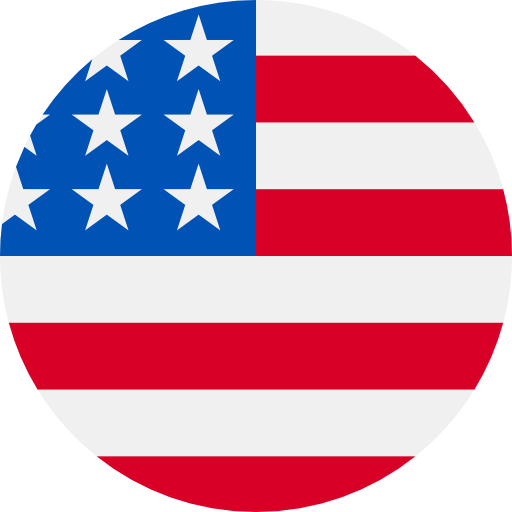 Numbers: +15189450620 is Online !
465190 is your OTP for verification of phone number with Unacademy. It is valid for five minutes.
[Flygram]your verification code is: 577731
HelloYO code is 349901 ,valid within 1 minute. HavHT83SIiY
Hi your nate login code is 216429. This code will expire in 3 minutes.
Your Square verification code: 380653
Telegram code: 56170 You can also tap on this link to log in: https://t.me/login/56170 oLeq9AcOZkT
ÄKwaiÑ0291 is your verification code. 1SOg125aZCD
788206 is your verification code for damadam.pk.
Telegram code: 28848 You can also tap on this link to log in: https://t.me/login/28848 oLeq9AcOZkT
Telegram code: 80606 You can also tap on this link to log in: https://t.me/login/80606 oLeq9AcOZkT