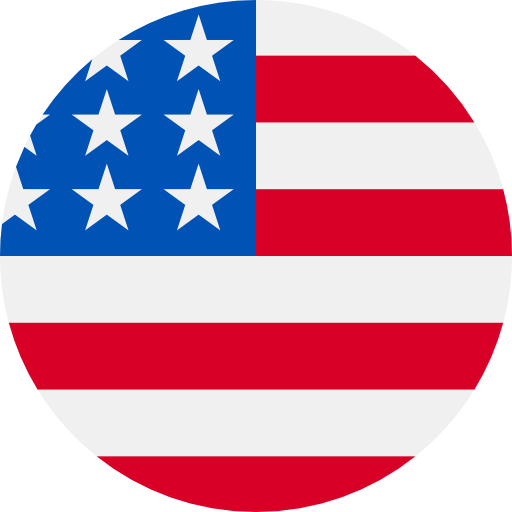 Numbers: +15404041072 is Online !
Seu codigo do Tinder é 855089 dwEzWOx6XSV
[DOYU]verification code:199557 , this code is valid for 5 minutes , please do not tell others.
【哔哩哔哩】175694短信登录验证码,5分钟内有效,请勿泄露。
647923 (VooV Meeting Verification Code)
Your verification code is 3502, please do not disclose it to others
Please enter the following security code into the AskVet App: 928314
[MDAGSH]Your verify c0de is 7696, and this c0de is valid for 5 minutes.
Amazon: Use 584513 to reset your password. Don't give this code to anyone.
【Baidu】验证码:712222 。验证码提供他人可能导致百度帐号被盗,请勿转发或泄漏。
Your Google Merchant Center verification code is 225033