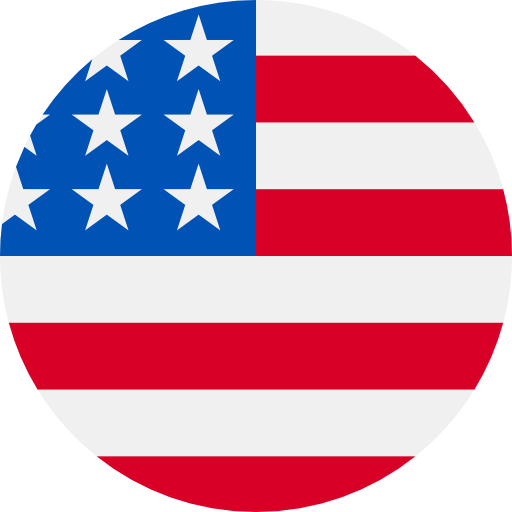 Numbers: +15404041072 is Online !
你的 FamilySearch 验证码是PZF-SW5。
【Baidu】验证码:905325 。验证码提供他人可能导致百度帐号被盗,请勿转发或泄漏。
You have a new emergency patient scheduled with you in exactly 5 minutes! Please login to your account and get ready to connect.
Dear Dr. Manish Agrawale, A new video consultation has been scheduled with Geoge Washington1
Likee code: 806669 . drmOWjeCYeL
【小红书】Your RED code is 118113, please verify within 3 mins.
Tu cuenta de WhatsApp esta siendo registrada en un dispositivo nuevo No compartas el codigo con nadie Tu codigo de WhatsApp es: 642-721
CARD: 252167 Use this one-time verification code to complete sign-in. We'll never call, email, or text you for this code.
G-809272 is your Google verification code.