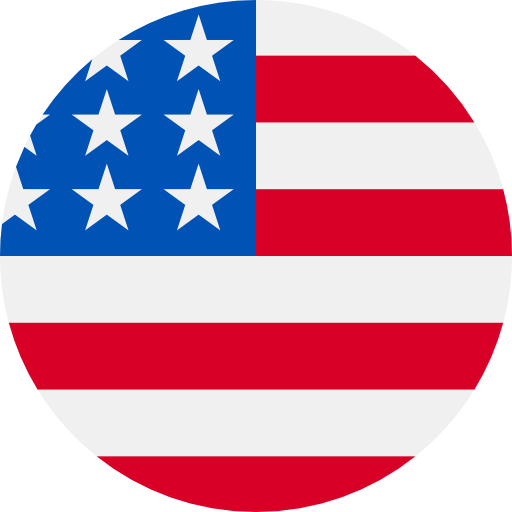 Numbers: +15404041072 is Online !
[映客直播]登录验证码:962716,此验证码10分钟内有效。
[Tumile] Verification code: 328604 (valid for five minutes)
[MDAGSH]Your verify code is 7470, and this code is valid for 5 minutes.
Utiliser 433693 pour vérifier votre compte Instagram.
'913570' is your Bugs verification code.
Your Tinder code is 455977 Don't share
Your Tinder code is 396318 Don't share
Telegram code: 12606 You can also tap on this link to log in: https://t.me/login/12606 oLeq9AcOZkT
Su codigo de verificacion para Rappi es: 9568. No comparta este codigo con nadie. Nuestros empleados nunca se lo pediran.
Your Tinder code is 754716 Don't share @tinder.com #754716