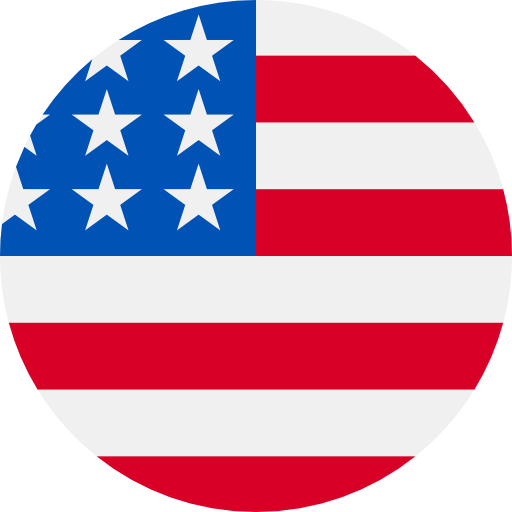 Numbers: +15404041072 is Online !
The greatest test of courage on earth is to bear defeat without losing heart.
Telegram code: 50977 You can also tap on this link to log in: https://t.me/login/50977 oLeq9AcOZkT
Your Google verification code is: 547468
Bad times make a good man.
Your Skype Caller ID is now active. If you did not activate it yourself, go to go.skype.com/cli and enter this code to deactivate it: GBYZQE
Use GBYZQE to verify your Skype Caller ID
Your merchant account creswellsluxurywatches at Wish was just used to sign in on a new device.
495747 is your Wish verification code.
[AliExpress]Your verification code: 169049. The code is valid for 5 minutes.
【Baidu】验证码:584593 。验证码提供他人可能导致百度帐号被盗,请勿转发或泄漏。