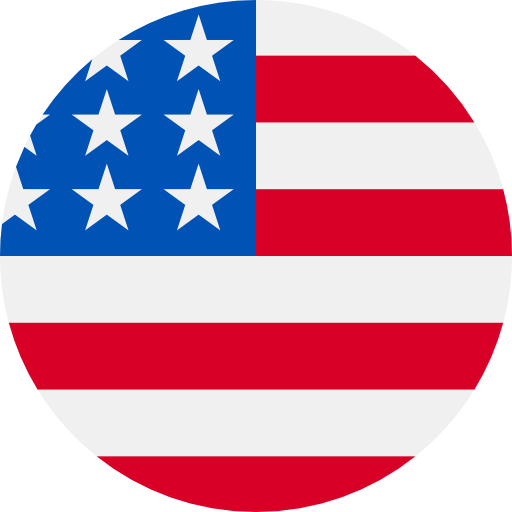 Numbers: +15404041072 is Online !
【Baidu】验证码:049431 。验证码提供他人可能导致百度帐号被盗,请勿转发或泄漏。
Hi Unique . This is Crystal Aase I'm the field underwriter assigned to your request you made about life insurance. This is a non medical review. Meaning no needles, no urine samples or nurses needed. I just need to ask you a few health question to see if we can get you qualified for a plan that is in your budget and the proper amount of coverage/protection you are looking for.  This is completely free of charge the only thing it will cost you is 10 min of your time to see If I can get you the affordable coverage you are in need of. I work with all the premier carriers and this interview can be done by zoom meeting or phone or in person. I can fit you in tomorrow or Friday . Please let me know what works best. I look forward in helping protect what's important to you. Your prompt reply is appreciated thanks.     Family First Life FFL Licensed Field Underwriter  Protecting families with the proper coverage.  Crystal Aase  360-305-56633 [email protected]
228645 is your Amazon OTP. Do not share it with anyone.
The greatest test of courage on earth is to bear defeat without losing heart.
Your WhatsApp account is being registered on a new device Do not share this code with anyone Your WhatsApp code: 995-127 4sgLq1p5sV6
【Baidu】验证码:913573 。验证码提供他人可能导致百度帐号被盗,请勿转发或泄漏。
Your Flyp registration code is 5683
[AliExpress]Your verification code: 952818. The code is valid for 5 minutes.
Aspiration Device Verification Code: 992383. Enter the 6-digit code to verify your device. The code expires in 15 minutes. Please do not reply to this message.
070154 is your Amazon OTP. Do not share it with anyone.