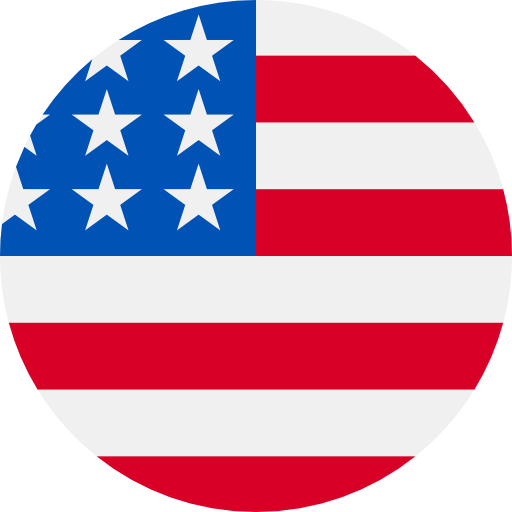 Numbers: +15416042391 is Online !
Code: 8811 (NEVER share this code with anyone)
Your Minima verification code is: 554475
Your WhatsApp code: 898-186 You can also tap on this link to verify your phone: v.whatsapp.com/898186 Don't share this code with others 4sgLq1p5sV6
[饭狼网络]验证码190969, 2分钟内有效,此验证码仅用于登录饭狼App,请勿填写至其他地方。
【哔哩哔哩】962432短信登录验证码,5分钟内有效,请勿泄露。
Use the code (282589) on WeChat to log in to your account. Don't forward the code!
Tu cuenta de WhatsApp esta siendo registrada en un dispositivo nuevo No compartas el codigo con nadie Tu codigo de WhatsApp es: 596-766 4sgLq1p5sV6
685781 is your verification code. DO NOT share this code with anyone.
AMUSE: It's Munchie Monday w/ 25% off Highatus gummies & last chance for $0.01 WYLD gummies! Shop: https://bit.ly/3uwEecS (Text STOP to unsubscribe)
Your Indeed verification code is: 292874