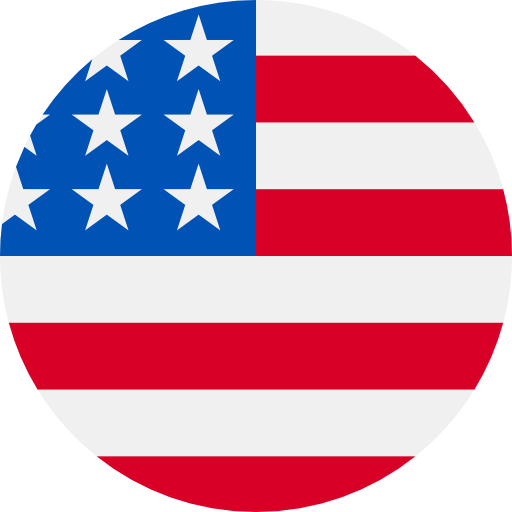 Numbers: +15416042391 is Online !
PayPal: Thanks for confirming your phone number. Log in or get the app to manage settings: https://py.pl/4aZcJ7F5qu7
PayPal: Your security code is: 711491. It expires in 10 minutes. Don't share this code with anyone.
Brug 199757 til at bekræfte din Instagram-konto.
Use 628 134 to verify your Instagram account.
【哔哩哔哩】519186短信登录验证码,5分钟内有效,请勿泄露。
[SoulAPP]Your code for SoulAPP is 3608. Welcome to the world of Soul!
Amazon: Use 714342 to reset your password. Don't give this code to anyone.
Your Coyni verification code is: 372434
Su codigo de verificacion para Rappi es: 3751. No comparta este codigo con nadie. Nuestros empleados nunca se lo pediran.
G-747368 is your Google verification code.