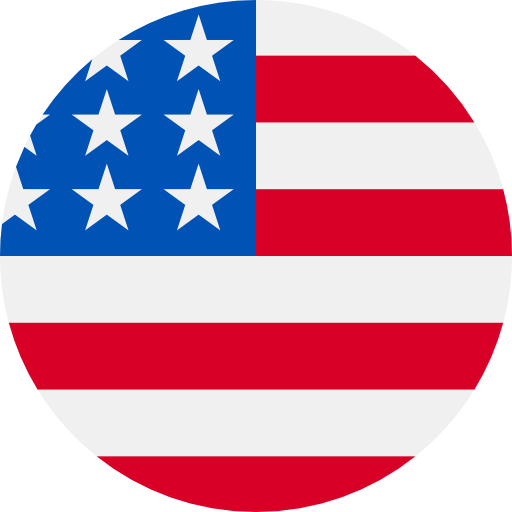 Numbers: +15597124958 is Online !
805800 is your verification code, enter it on YoYo NsKc7VNGFA3
TaxSlayer Security Code: 316167 for Verify User. Msg&data rates may apply. Reply STOP to cancel or HELP for more info.
Code: 0474 (NEVER share this code with anyone)
Click here to finish your Lark program enrollment - make sure to "Sign In" with the account you created! https://app.lark.com/d/qfOC7NMIgob. Need help? [email protected]
G-669578 is your Google verification code.
4899 — ваш код активации Bolt. Не делитесь этим кодом ни с кем.
Your INASEC verification code is: 107775. Don't share this code with anyone; our employees will never ask for the code.
186190 is your verification code for Morningstar, Inc..