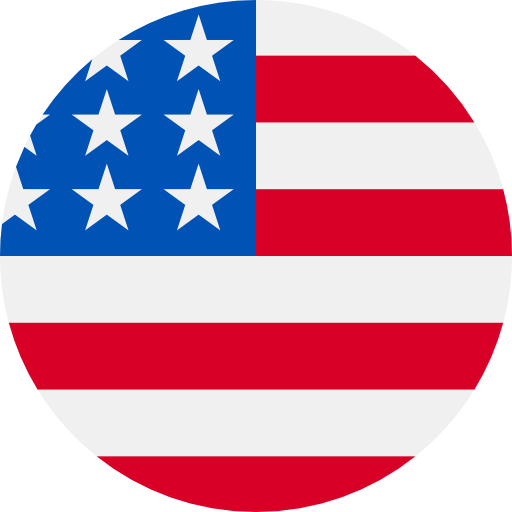 Numbers: +15597124958 is Online !
Your Valet Living Home - Stg verification code is: 983427
[WebTax]Verification code: 532072. Valid for 5 minutes. You are signing in. Watch out for data leaks if you are not operating by yourself.
【BHLive】Verification Code: 943882
Your OnCare360 verification code is: 026732. Don't share this code with anyone; our employees will never ask for the code.