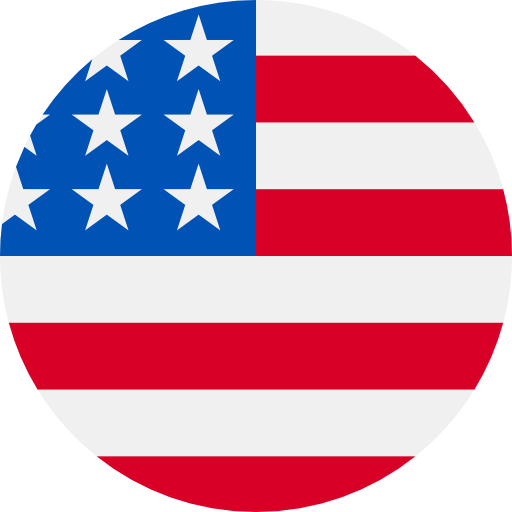 Numbers: +15597124958 is Online !
Hey this is a location created for testing purposes only. https://feedback.rbinow.com/da433f79-4aa2-4487-ba05-888b5fd47539
Original text messages from other sites 449765
Your Square verification code: 463277
Ruckus Cloud: AP R510-Sky in Venue My-Venue eMAP's downlink is no longer connected to a MAP. Log in to Ruckus Cloud for further information.
315187 is your verification code from Eckard Enterprises
Your verification code is 139150.
Subaru Solterra Connected Services (provided by Toyota) will only text you for account management and verification. Your access code is: 739421. You understand that you may opt out by texting STOP.
Your verification code is 357918.
Original text messages from other sites 797333
Original text messages from other sites 757638