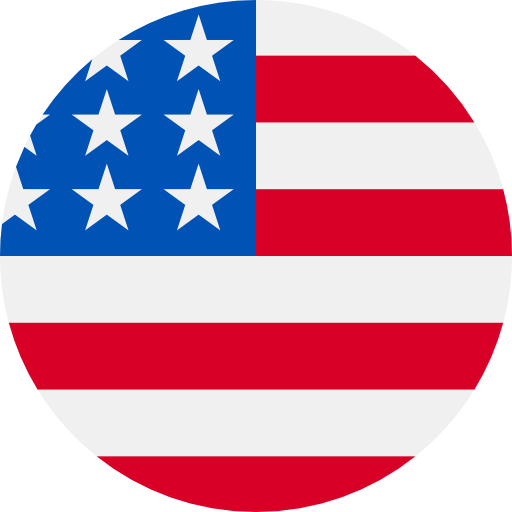 Numbers: +15597124958 is Online !
104287 is the required FanClub OTP
Sent from your Twilio trial account - Your 2 way authentication code is 123456
Your Flyp registration code is 6004
Your verification code is 250611 - Verified by Sinch. Reply STOP to opt-out
Original text messages from other sites 612470
Your Amazon Web Services (AWS) verification code is: 4231
OTP 936482728 is your SupraFin code.
Original text messages from other sites 999420