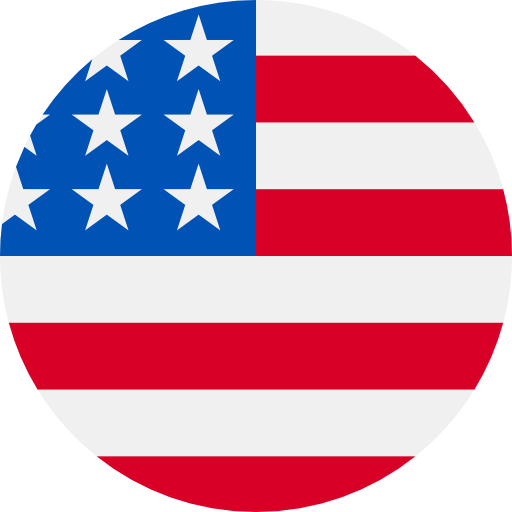 Numbers: +15597124958 is Online !
You have successfully configured GitHub two-factor authentication. You will receive two-factor codes at this number.
326774 is your GitHub authentication setup code. @github.com #326774
G-969822 is your Google verification code.
Account: 723330 is your Samsung account verification code. 2KlUN6kw4Ps
Hi testingPP, Safeco Insurance is contacting the nearest provider. Please tap this link to track: https://d-tiny.urgent.ly/GA4zTlNPZ
Code: 4793 (NEVER share this code with anyone)
【淘宝网】验证码7701,您正在短信登录,请在15分钟内按页面提示提交验证码,切勿将验证码泄露于他人。
[BXB]You are registering for BXB, the verification code is 784364, the validity period is 60 seconds, please use it as soon as possible
Don Waqar Buyer, Por favor, haga clic en el enlace de abajo para recibir e imprimir la(s) confirmación(es) de venta para la(s) orden(es) BWI114627TCI. Original deal ids = BWI114627TCI Display deal ids = BWI114627TC
DAT One Tracking Request: Your broker from Colonial Viper Epam Test Account has sent a tracking request for shipment CV DIMA. View the details, accept the shipment, and then approve tracking: https://mobile.nprod.dat.com/tyseRKkS9ob Reply with STOP to no longer receive text messages from DAT One.