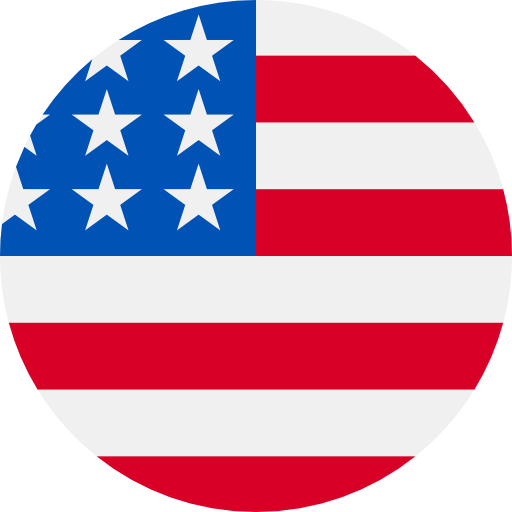 Numbers: +15597124958 is Online !
Use the code (212934) on WeChat to log in to your account. Don't forward the code!
Your verification code is 075413.
Your Nextbank verification code is 841763. If you did not try to log in or enroll, please contact us at [email protected]
Account notification: The password for your Google Account swagb
[email protected]
was recently changed. google.com/password
G-009240 is your Google verification code.
Thank you for registering with GROUNDFLOOR! Visit groundfloor.com to manage your account and begin investing today. Reply STOP to end text alerts
[KuCoin]You have already registered the account 1-15597124958. Please log in directly.(Authentication code: #ZQ3KSNLI. The code is valid for 24 hours, you can use the code to verify the SMS via KuCoin Official Media Verification.)
[Duoyi Network] Your Verification Code is: 830035