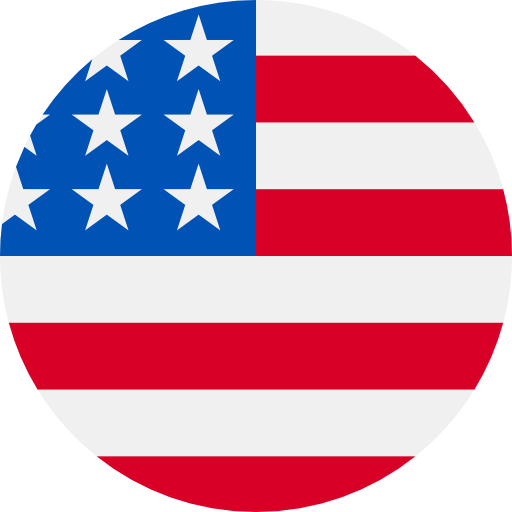 Numbers: +15597124958 is Online !
Your verification code is 846013.
Dear Uncle, it's Miles and Zephram. WOW! Thank you to everyone who helped our classmates and us! Donations can still be made for the next three days, so if you are able to, please consider making a donation by clicking the link below. Your support makes a world of difference to us and we cannot thank you enough for helping us reach our goal! http://t.bookblast.booksarefun.com/-O1xBQUEYY1hWEA--/ Love, Miles and Zephram Sent by Books Are Fun on behalf of Miles and Zephram and family. Reply "STOP" to no longer receive messages.
Amazon: Use 324029 to reset your password. Don't give this code to anyone.
Online Check Writer : OTP Number : 500534
[Razer] Your one time code is 621674. Do not share it with anyone.
Your verification code is 916334.
Your verification code is 579445.
THE FAIR PLAY - Payment processed for $22.41 with Mastercard; Reference #7071610514.
553356 is verification code of 15597124958