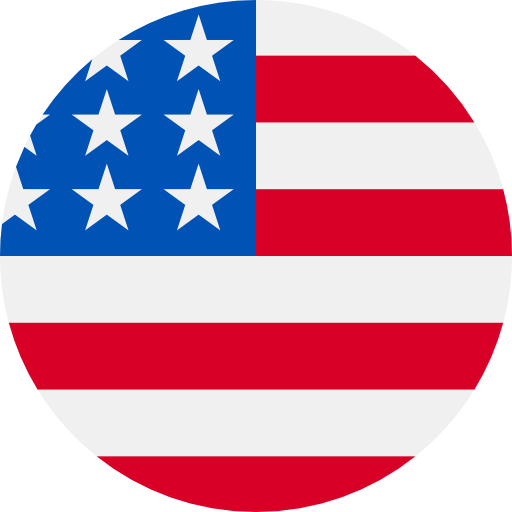 Numbers: +15597124958 is Online !
【Mcall】Your verification code is: 8283, valid within 3 minutes.
[Teambition]你的好友期望在企业中与你一起协作,请点击链接查看:https://tburl.in/d8QM8kfA
【汽车之家】验证码:078973,24小时内有效,如非本人操作,请忽略本短信。
Your OnCare360 verification code is: 912619. Don't share this code with anyone; our employees will never ask for the code.
Your Nextbank verification code is 317939. If you did not try to log in or enroll, please contact us at [email protected]
[TikTok] 930101 is your verification code, valid for 5 minutes. To keep your account safe, never forward this code.
【心动】您正在进行实名认证,验证码:174503。请您在30分钟内完成验证,工作人员不会向您索取,请勿泄露。
Your code is: 8563. Thank you.
Toyota/Lexus will only text you for account management and verification. Your access code is: 543574. You understand that you may opt out by texting STOP.
Wyze Verification Code: 798585, valid for 30 minutes.