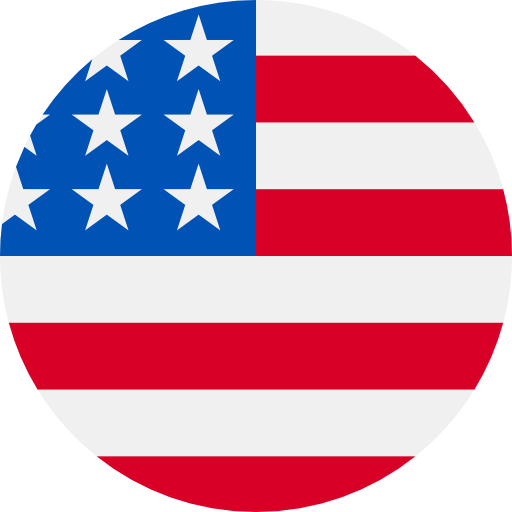 Numbers: +15597124958 is Online !
414362 is your Varo verification code
Your non-contact Gopuff order has been delivered to the address you provided.
Welcome to Finstro, your verification code is 871261.
24895 is your IRL verification code.
Use 956654 to verify your Instagram account.
Toca para acceder a tu cuenta de Instagram: https://ig.me/bNJGf9iFZsaLvN
Your Stripe verification code is: 655623. Don't share this code with anyone; our employees will never ask for the code.
[Netease] 314977 (NetEase Verification Code)