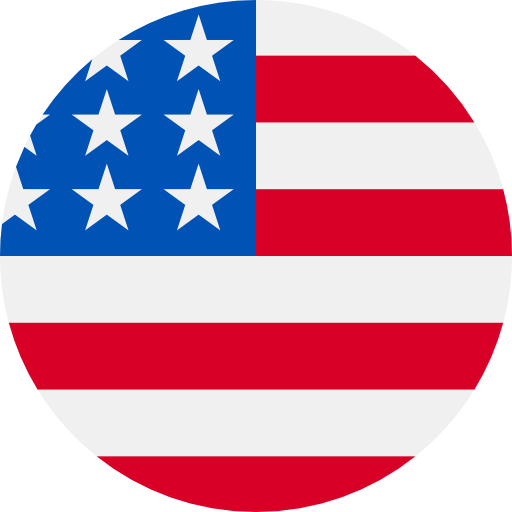 Numbers: +15597124958 is Online !
Your Flyp registration code is 2961
MyAlerts: Several releases scheduled for tomorrow as we hit Thursday! Here's the Daily Schedule: https://rb.gy/gm5gbo
Your Lyft code is 542169 Auto verification code: p6h3SR2jrlb
【哔哩哔哩】验证码163754,5分钟内有效,请勿泄漏
[Netease] 912415 (NetEase Verification Code)
Your Flyp registration code is 5905
TaxSlayer Security Code: 388258 for Verify User. Msg&data rates may apply. Reply STOP to cancel or HELP for more info.
655225 is your verification code for WeChat Mini Program Mobile Number Authorization. Will expire in 10 minutes.
Your Stripe verification code is: 878191. Don't share this code with anyone; our employees will never ask for the code.
[喜马拉雅]your verification code is:797552, please used it in 10 minutes