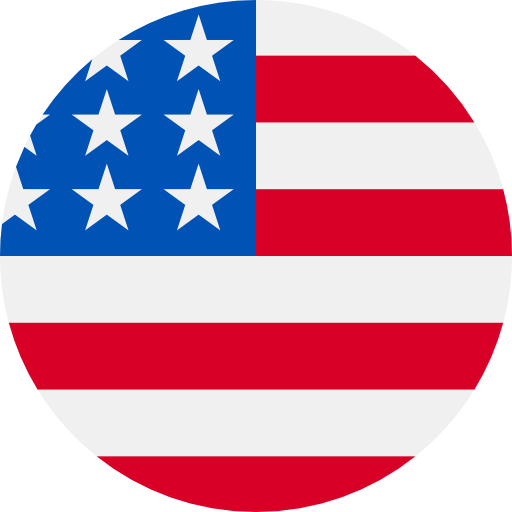 Numbers: +15673430763 is Online !
Telegram code: 44409 You can also tap on this link to log in: https://t.me/login/44409 oLeq9AcOZkT
Your Google Merchant Center verification code is 474818
Your Vedantu verification code is: 4045
356573 is your verification code. DO NOT share this code with anyone.
Hi Srilakshmi Your automatic payment to Xfinity has successfully processed. You're good to go! Thanks for your payment. To review your bill and payment details, or to sign up for paperless billing, you can go here: https://customer.xfinity.com/#/billing TxtHelpOrStop Msg&DataRatesMayApply
Amazon: Use 124855 to reset your password. Don't give this code to anyone.
TamTam: 8275 - código de verificação do número BeuMqZIihvZ
TamTam: 3980 - código de verificação do número BeuMqZIihvZ