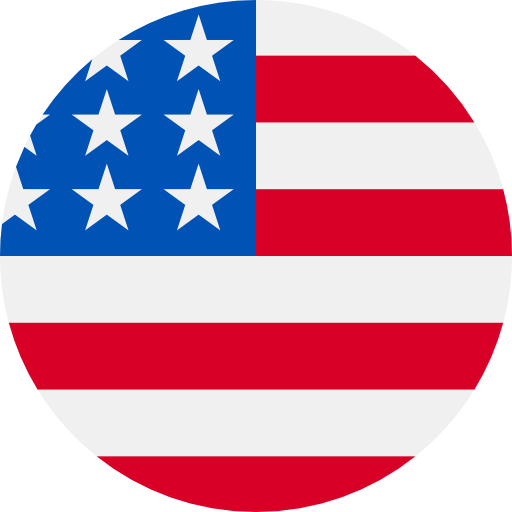 Numbers: +15673430763 is Online !
7794 ist dein Bolt Aktivierungscode.Teile diesen Code mit niemandem.
[#]Doğrulama kodunuz [TikTok] 137611 fJpzQvK2eu1
[Nimo TV] Your verification code is 542108, expiring in 10 min.
您正在申请账号服务,不能告诉任何人的短信验证码为:772914,验证码10分钟内有效
Your Flyp registration code is 2439
Amazon: Use 011360 to reset your password. Don't give this code to anyone.
Telegram code: 38847 You can also tap on this link to log in: https://t.me/login/38847 oLeq9AcOZkT
Your BuzzLine Verification Code is 7878