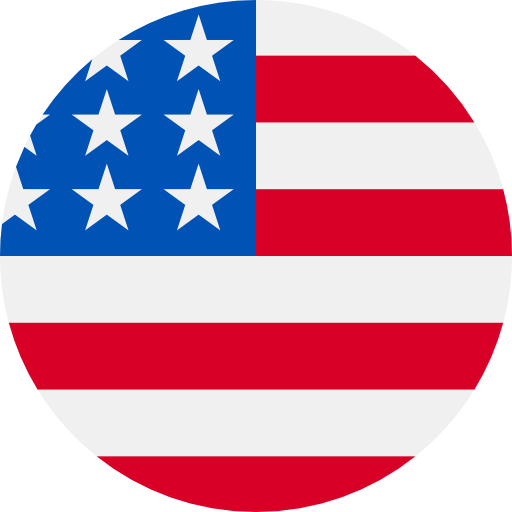 Numbers: +16094740493 is Online !
225588مرحبًا بك في copesa ، رمز التحقق الخاص بك هو
您本次验证码为:243841,如非本人操作,请联系客服:
Use 430602 as Bitrue account security code
Your Stripe verification code is: 475045
您正在进行短信登录,验证码702711,请在15分钟内按页面提示提交验证码,切勿将验证码泄露于他人。
your verification code is 716519
304202 is your Tencent OTP. Do not share it with anyone.
DENT: Your security code is: 384020. It expires in 10 minutes. Don't share this code with anyone.
Use 694327 to verify your JOME account.