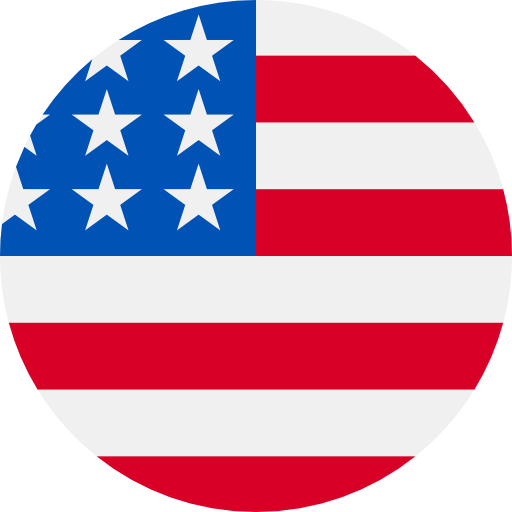 Numbers: +16094740493 is Online !
464099 is your Google verification code.
G-740815 là mã xác minh Google của bạn.
Your verification code is: 482784
Use verification code 059378 for consumer-client-lata authentication.
Your verification code is: 832808
Circle K: Hurry! Don't forget to stop in & save 30 cents per gallon off Pre-paid fuel! Valid thru 4/2. https://mfon.us/48n3e7gxxkd Txt HELP 4 Info, STOP 2 End
Your OTP code is 9020 and is valid for 15 minutes.
[TikTok] 399026 is your verification code, valid for 5 minutes. To keep your account safe, never forward this code.
Your verification code is 369913, please do not forward it. (Tencent QQ)
Your verification code is 909902, please do not forward it. (Tencent QQ)