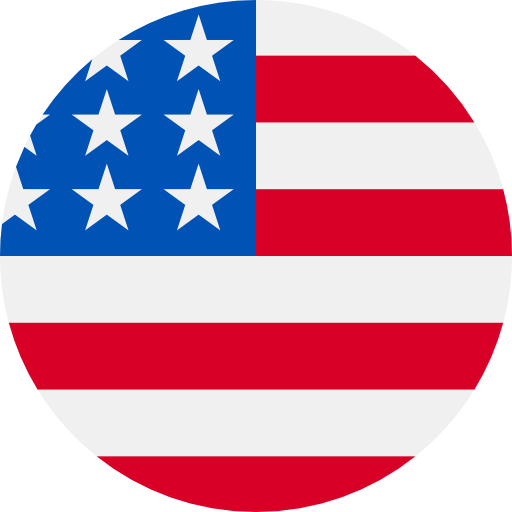 Numbers: +16094740493 is Online !
[饭狼网络]验证码660453, 2分钟内有效,此验证码仅用于登录饭狼App,请勿填写至其他地方。
[Potato] your verification code is: 48687.
7772 is the OTP for login in to your FILO app. Valid for the next 10 minutes only. T3nNdRYZ0hY
[#][TikTok] 241607 is your verification code fJpzQvK2eu1
Hola, Miriam, Atención, su phone number se acaba de cambiar en su cuenta de DailyPay. Si no solicitó este cambio, llámenos de inmediato al 866-438-1968. La seguridad de su cuenta es nuestra máxima prioridad.
你的 FamilySearch 验证码是RC3-P5Q。
BIGO LIVE code: 638809. Don't share it with others. HO9Fu1AtmTf
# 178931 is your one time password (OTP) for Instaastro phone verification rX8l+2ZdOA+
073535 is your one time password(OTP) for InstaAstro phone verification
你的 FamilySearch 验证码是9F3-CH3。