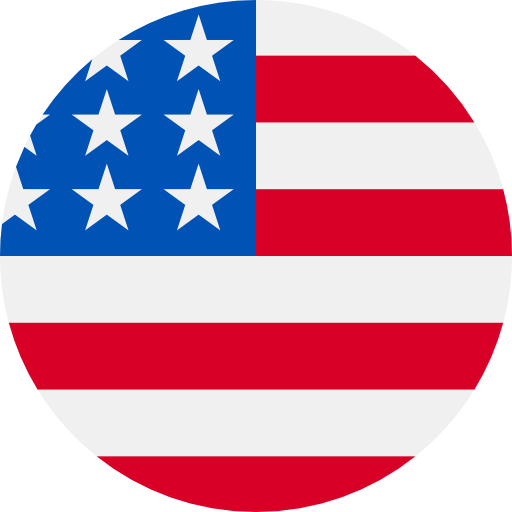 Numbers: +16094740493 is Online !
G-484618 is your Google verification code.
[HotChat]you login code 68193
433121 is your verification code for SwitchUp - Second Phone Number.
FrankSpeech: 3-Day FLASH SALE! 6-Piece MyPillow Towel Sets Reg $109.99 Now $29.99 Free Gift W/ Your Order Click http://s.frk.to/B1RH74F Text STOP to opt-out
Your CatchCorner verification code is: 536344
[弹琴吧]亲爱的弹琴吧用户,您正在注册或找回密码,请在页面输入该验证码完成操作。验证码:1669(用于注册或找回密码)
[阅文集团]245281(阅文登录验证码),请在15分钟内完成操作。如非本人操作,请忽略。
[灵犀互娱]验证码0034,用于登录。泄露有风险,如非本人操作,请忽略本条短信。
Your verification PIN number is 11646. Please enter 11646 on the website to complete your registration.
[Yowin] Your Verification code is 7258, please use it within 10 minutes.