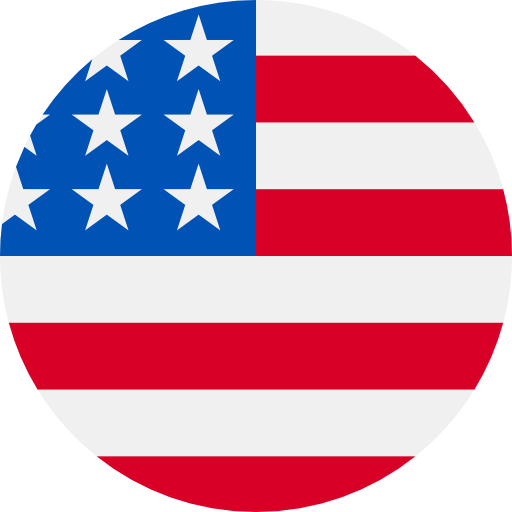 Numbers: +16096140866 is Online !
【小红书】Your RED code is 148113, please verify within 3 mins.
Your Stripe verification code is: 800220. Don't share this code with anyone; our employees will never ask for the code.
Your Square verification code: 575159
Affirm.com: NEVER share your verification code via call or text. If someone asks for the code, it's a scam. Your code is 8232.
Your OTP for Sasai Login is 7865. This code is valid for the next 5mins.1oyz5rnw0+c
748598 is your Varo verification code
Code: 5971 (NEVER share this code with anyone)
TamTam: 2818 - código de verificação do número BeuMqZIihvZ
Your Kumu verification code is: 805922 \r fUmyuoSO5Qd
Your WhatsApp Business account is being registered on a new device Do not share this code with anyone Your WhatsApp Business code: 567-608 rJbA/XP1K+V