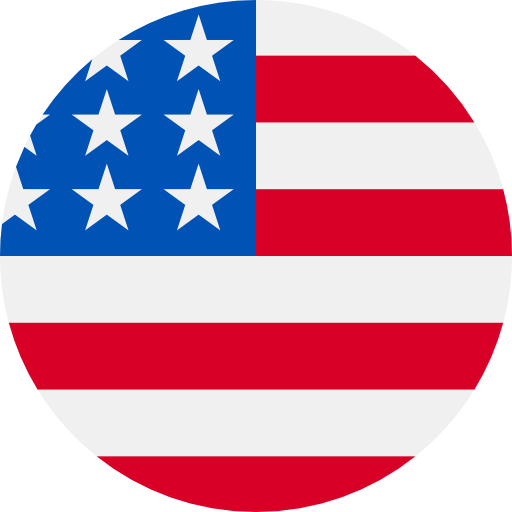 Numbers: +16122172527 is Online !
Original text messages from other sites 557437
Hey! Your last balance settlement in the amount of NOK94,00NOK failed. The payment will be retried in the following days.
[TikTok] 3432 is your verification code, valid for 5 minutes. To keep your account safe, never forward this code.
[TikTok] 674507 adalah kode verifikasi Anda, berlaku selama 5 menit. Untuk mejaga keamanan akun Anda, jangan berikan kode ini ke siapa pun.
验证码:384366(10分钟内有效),您正在登录勇仕通行证账号,请勿将验证码转发他人,如非本人操作请忽略。
验证码:773648(10分钟内有效),您正在登录勇仕通行证账号,请勿将验证码转发他人,如非本人操作请忽略。
Your Pinecone Research verification code is: 9999
[Netease] 664462 (NetEase Verification Code)