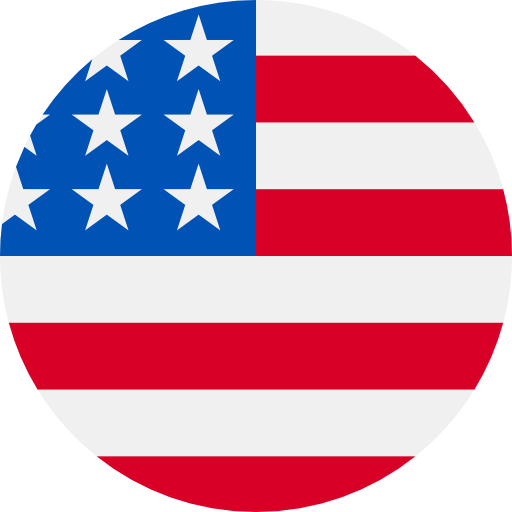 Numbers: +16122172527 is Online !
Your MyDailyCash verification code: 659064 0inVAUEe7Zx
TaxSlayer Security Code: 796795 for Verify User. Msg&data rates may apply. Reply STOP to cancel or HELP for more info.
【哔哩哔哩】验证码173664,5分钟内有效,请勿泄漏
[灵犀互娱]验证码9720,用于登录。泄露有风险,如非本人操作,请忽略本条短信。
Likee code: 988721 . drmOWjeCYeL
Your OTP for Sasai Login is 9406. This code is valid for the next 5mins.1oyz5rnw0+c
Your WhatsApp account is being registered on a new device Do not share this code with anyone Your WhatsApp code: 325-144 4sgLq1p5sV6
Circle K code: 9761. Valid for 6 minutes. Msg&data rates may apply
10٪ خصم للمستخدمين الجدد! اسرع!
你的验证码为0662,请于3分钟内正确输入验证码,如非本人操作,请忽略此短信