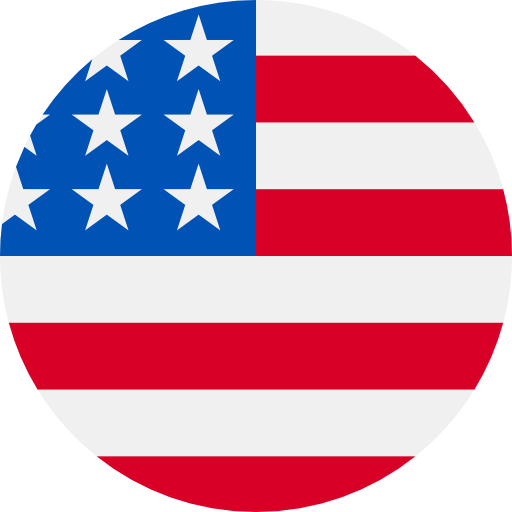 Numbers: +16122172527 is Online !
G-312760 is your Google verification code.
G-011323 is your Google verification code.
Hey Johnson, Shiftsmart here! We've sent you an email with next steps and instructions to set up your computer for the Survey Caller role. Check your spam/junk folder if you can't find it! You will have 14 days from receiving today to setup your computer before your login credentials are deactivated so don't delay!
Hi himanshu, please complete this questionnaire before your upcoming appointment at V4- HC embedded no custom questions with 3rd party provider ordering. To access the questionnaire, click the following link https://uat-onc.ambry.care/r/53kJ4OpM .
Welcome to Yotta! Please enter the following code into your Yotta app ONLY. The code is: 138084. Do not share this code. We will NEVER ask you for this or any other code via social media.
662324 (WeChat at Work Verification Code)
128416 is your verification code for Leher: Drop in Live Audio/Video Discussion.
Thank you for registering. Your game PIN: 60-93-92-59-21-10 YouTube: https://youtu.be/lcIamo5_lTo
250615 is your OTP to access iFirgun.For security reasons,DO NOT share this OTP with anyone.