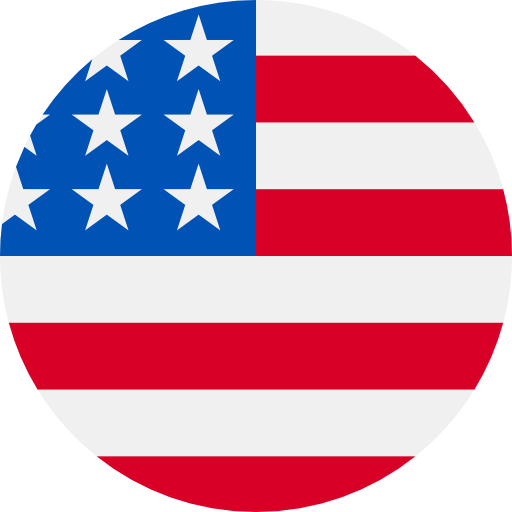 Numbers: +16122172527 is Online !
【哔哩哔哩】验证码531305,5分钟内有效,请勿泄漏
Tu codigo de Tinder es 720281. No lo compartas con nadie @tinder.com #720281
Your BLK verification code is: 458426
Your BLK verification code is: 347657
Use 009748 to verify your Instagram account.
Your Skype Caller ID is now active. If you did not activate it yourself, go to go.skype.com/cli and enter this code to deactivate it: GKNPCR
Use GKNPCR to verify your Skype Caller ID
G-914371 is your Google verification code.
[CHAMET]9356 is your Chamet verification code.
【汽车之家】验证码:807352,24小时内有效,如非本人操作,请忽略本短信。