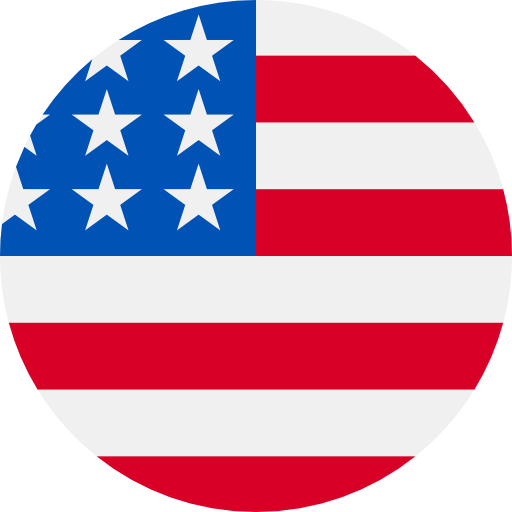 Numbers: +16157635478 is Online !
【哔哩哔哩】您的账号在2022-04-15 15:26:00 修改了您的登录密码,请使用新密码登录。如非本人操作,请及时找回密码。
【哔哩哔哩】262535 为你的修改登录密码的验证码,请在5分钟内完成身份认证。为保证账号安全,请勿泄漏此验证码。
【哔哩哔哩】661633 为你绑定邮箱时的手机验证码,请在5分钟内完成身份验证。如非本人操作,请忽略或回复T退订
【哔哩哔哩】828398短信登录验证码,5分钟内有效,请勿泄露。
Your Instacart Shopper phone verification code is: 007092. Don't share this code with anyone; our employees will never ask for the code.
【哔哩哔哩】验证码433800,5分钟内有效,请勿泄漏
Your Verification Code is:164565
Your WhatsApp account is being registered on a new device Do not share this code with anyone Your WhatsApp code: 717-608
【哔哩哔哩】885985短信登录验证码,5分钟内有效,请勿泄露。
7397 activation code. You are about to login into your Getir account with the code above. Do not share your code with anyone.